Remote Troubleshooting is Less Complex Than You Think
Injection Molding
Machine Tools
Die Casting
Digital Services
ELK GROVE VILLAGE, IL, April 29, 2022 - 
Industrial machinery is the lifeblood of manufacturers. As many begin to recover and restart in the next normal, many see it as an opportunity to reimagine a future with increased digitization to create more resilient operations. Remote access to factory machinery has become a leading way for companies to start their Industry 4.0 journey and, done right, it provides a way to solve many problems that occur with plant floor machinery while empowering both employees and third-party service technicians.
Shibaura Machine's machiNetCloud solution offers a remote access application that is designed with security and accessibility in mind to meet the needs of both IT (Information Technology) and factory floor OT (Operational Technology) teams. Experienced Shibaura Machine technicians or other approved third-party users are able to securely establish connectivity to the equipment in order to diagnose issues and make repairs remotely. This allows manufacturers to not only reduce downtime but also drastically improve the OEE (Overall Equipment Effectiveness) score.
Move Faster and Further with Remote Troubleshooting
Creating a secured remote collaboration allows manufacturers a less-expensive, more immediate way to access the right people at the right time- around the globe. Supervisors can monitor their factory performance remotely in real-time, now able to deploy intervention when needed and improve productivity- all while off-site. Access to Shibaura Machine technicians and other specialists is also made fast and simple, by allowing access for a specific user to a certain machine or machine component for a set amount of time. 
The machiNetCloud delivers a unique two-tier security solution using "Amphion" edge gateways which is ideal for remote access and troubleshooting of industrial equipment. The Red Amphion isolates each machine from other machines and everything else on the factory floor network creating the first security tier (inner security zone). The Green Amphion which securely encrypts and consolidates all collected data before transmitting to the machiNetCloud creates the second security layer (outer security zone).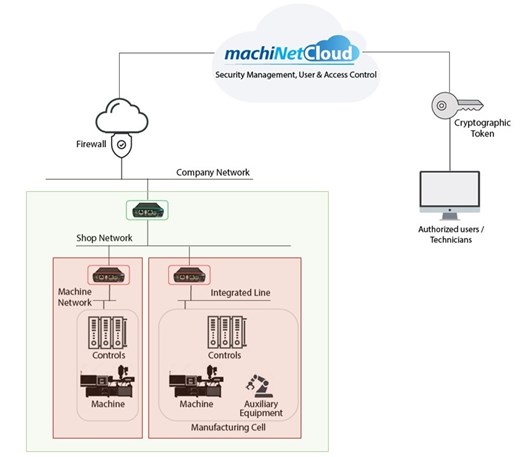 This micro-segmentation of the machine network creates a security wall around individual machines or machine cells, even individual equipment on and around the cell. This enables the OT professionals on the shop floor to allow remote service access in a controlled, granular manner. It's a virtual function that is similar to what a technician would do when they visit a shop; they can only connect to the machine they came to work on.
A Remote Solution IT and OT Approved
The IT team manages the green Amphion and its connections to the red Amphions. The multiple red Amphions are under the control of the OT team, enabling them to manage day-to-day requirements and access control to individual machine components. Both teams converge on the unified machiNetCloud platform to manage users, security credentials, and access rights.
With over 85 years of working alongside manufacturers delivering state-of-the-art machinery solutions, we understand the implications of IT/OT convergence within the industry. As a result, machiNetCloud's remote access design approach is focused on solving modern security challenges to allow manufacturers to be better positioned to move faster and further than their competitors. Contact the Digital Services Division to learn more about our remote access solution and approach to cybersecurity.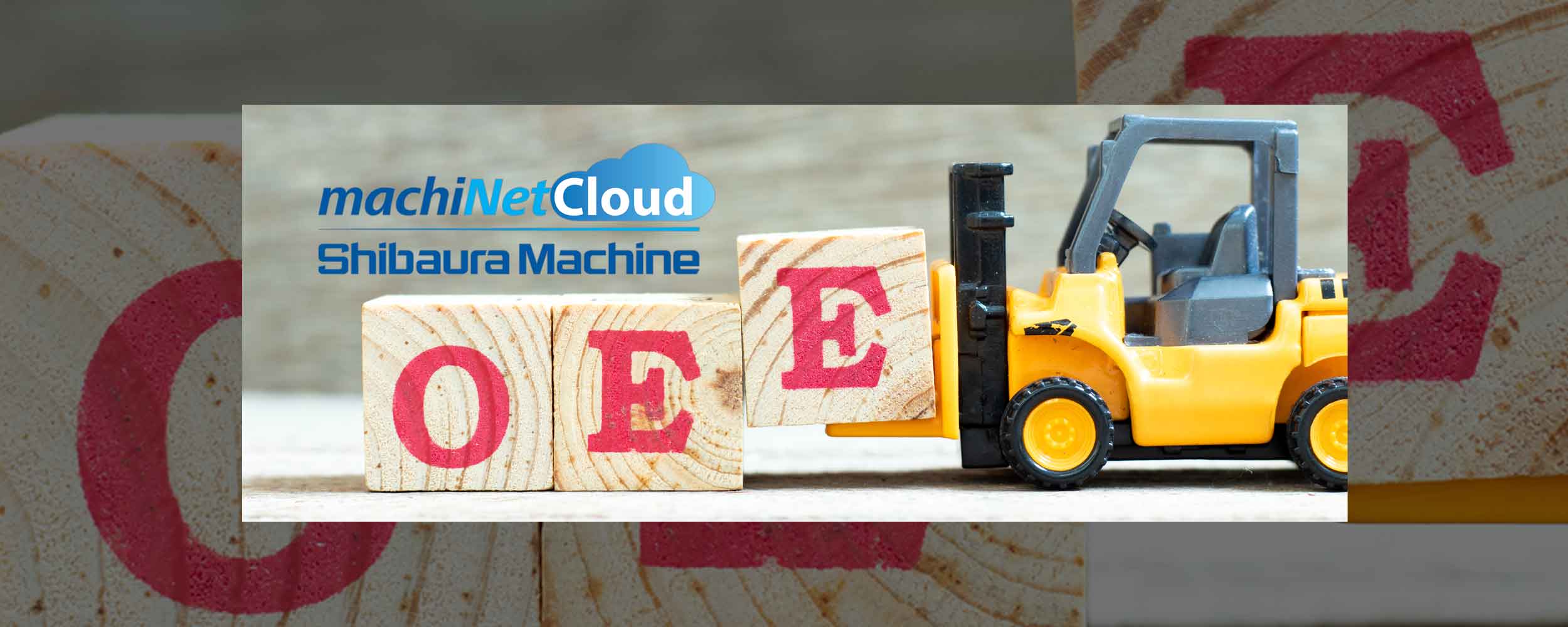 Create a True Path Forward to Improving Your OEE with machiNetCloud
ELK GROVE VILLAGE, IL, April 14, 2022 - When it comes to operation optimization many manufacturers are still left wondering the best ways to move forward. Utilizing spreadsheet and clipboard methods are still commonplace, but unfortunately lacks the detail...
Read more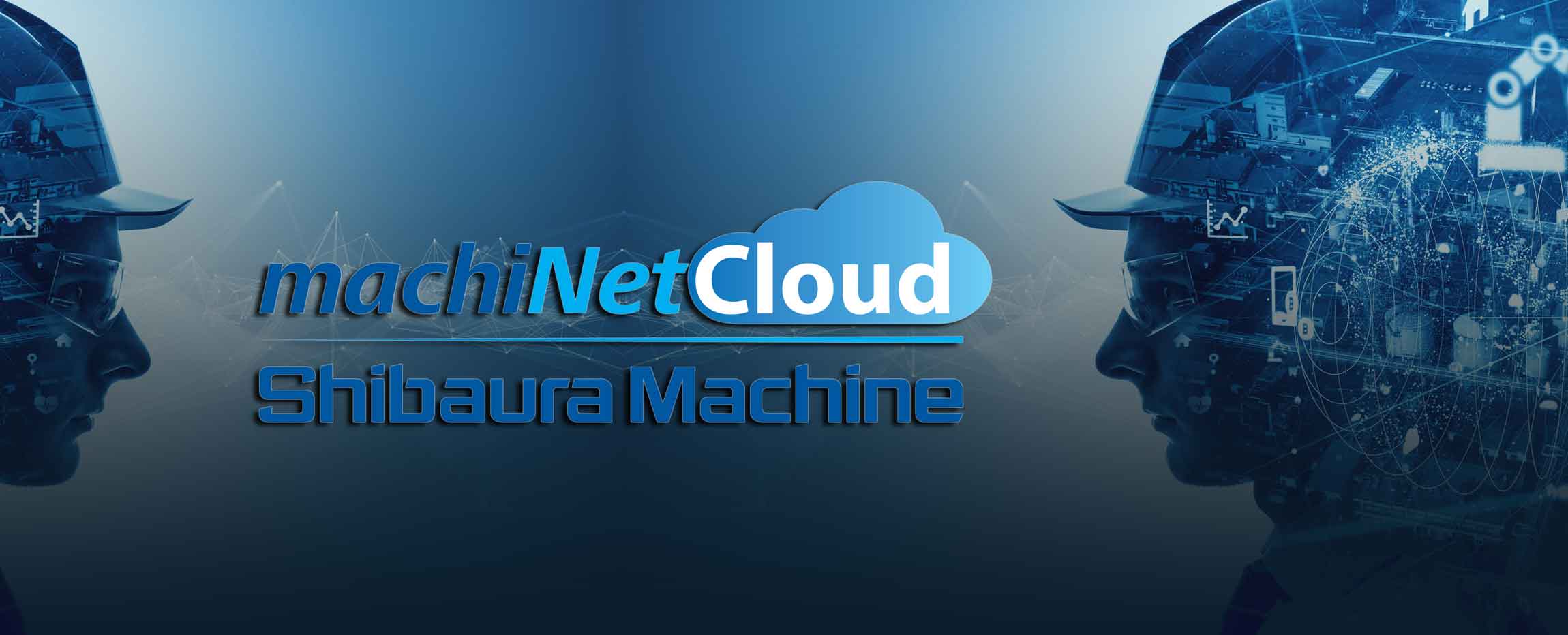 Shibaura Machine Company, America Announces New Digital Services Division to Launch machiNetCloud IIoT Solution
ELK GROVE VILLAGE, IL, April 1, 2022-Shibaura Machine Company, America's Digital Services Division introduces machiNetCloud to empower customers to build their own smart factories with the power of the Industrial Internet of Things (IIoT).Shibaura Machine ...
Read more
Want to know more about our machines?